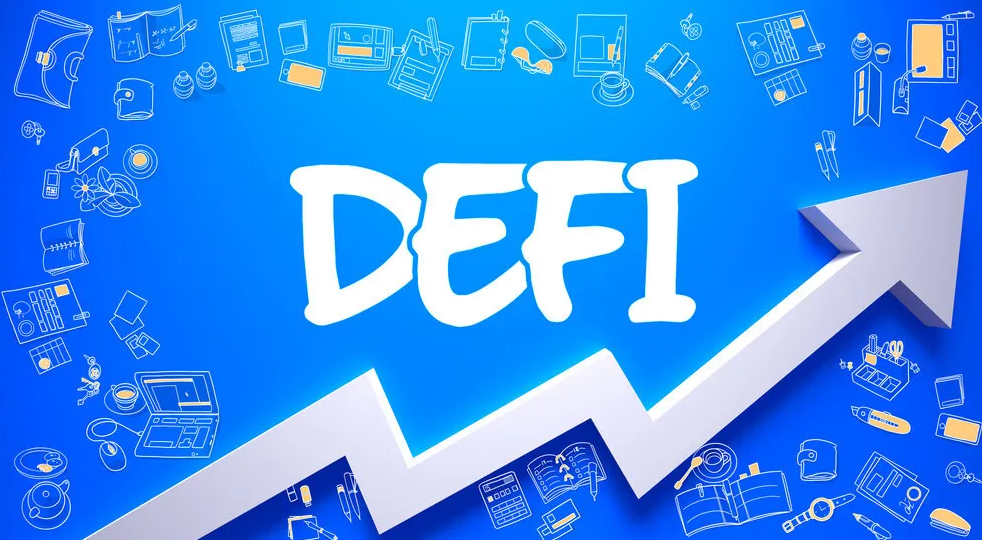 If you were not familiar with the term "crypto" before this year, chances are you're a little overwhelmed by all these new terms.
However, if you clicked on this article, then Decentralized Finance is not so alien to you. Everybody talks about it now. It solves all the issues we had with banks, getting rid of third parties and unnecessary taxes.
If you want to join the DeFi hype, then you've come to the right place. Because in this article we will tell you the most important three steps to start your Decentralized adventure.
Step 1 – Get a Trust Wallet
You can't manage your assets without a Trust Wallet, just as you can't make phone calls without a phone. These two are linked together, so the first step is to create an account on this app.
The Trust Wallet can be used on both desktop and mobile, making it very easy to handle your assets anywhere, anytime.
The biggest advantage of the Trust Wallet is its high security. For example, if you want to recover your account password, you need to write the "recovery phrase" you chose in the beginning. There are 12 words in total, and you need to place them in the exact order. And that's just phase 1.
Step 2 – Make sure your desired token is on the list
A Trust Wallet account needs a list of supported tokens that is set manually. Since there are over 7,000 cryptocurrencies out there, having all of them linked to your account will conclude in a very slow management process. So you get why you need to create your portfolio.
Assuming you did your research, look out for tokens who guarantee long term value, like DEFC, STC, or UNI.
Step 3 – Buy BSC or ETH and exchange it for your desired token
Any DeFi token is linked to Binance or Ethereum, so without the core cryptocurrency of the blockchain you want to join, you can't get its heirs.
These can be bought directly for the Trust Wallet with fiat using a credit or debit card, or you can rely on an external broker to transfer these tokens to your account. After that, you can use your new fresh assets to get the DeFi tokens you want on Pancake Swap or other exchanges.
Ready for the crypto adventure?