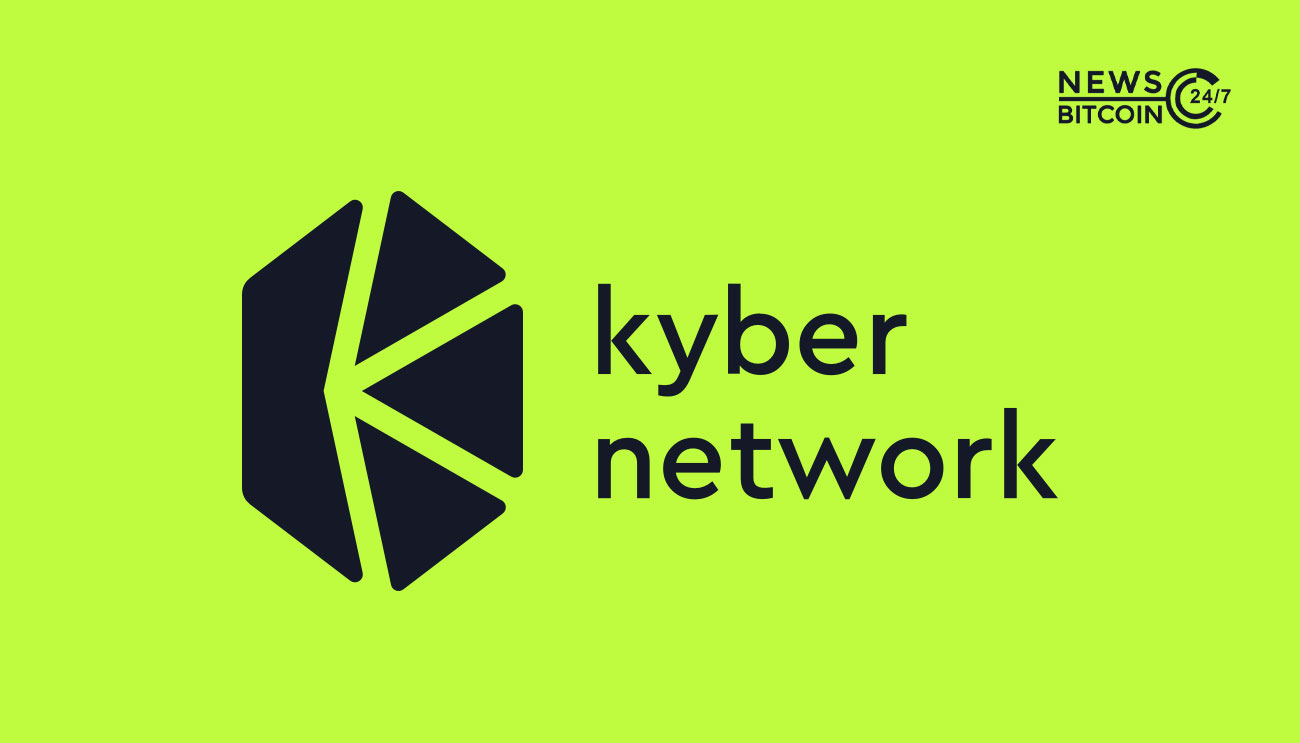 Kyber Network, which is on-chain liquidity protocol, upgraded its system in order to give incentives and voting rights to KNC holders.
Kyber Network launched Katalyst upgrade
Kyber Network upgraded it system through a hard fork that is expected to improve the DeFi project's liquidity. The network upgrade, titled Dubbed Katalyst, provides incentives to KNC holders so that they can take part in the KyberDAO, which is a new decentralized governance protocol.
As soon as the Katalyst is live, KNC holders can stake their tokens on the KyberDAO. They can also participate in the governance of the protocol or earn rewards in Ether (ETH) from their votes.
Katalyst will harmonize our efforts towards providing a single on-chain liquidity endpoint for all takers and makers, and establish a long term virtuous loop where the success of the DeFi space, growth of the Kyber ecosystem, and value creation for KNC holders go hand in hand,
Investors to profit from "buy the rumor, sell the news" scheme
According to date from Glassnode, it has been reported that few investors are preparing to exercise a "buy the rumor, sell the news" scheme. That is why there was a huge spike in the number of KNC tokens transferred to exchanges. The Head of Content and SEO at Santiment claimed;
The 30-day MVRV ratio is now hovering at 1.44, indicating that short-term KNC holders are currently – on average – up 44% on their initial investment. As a rule of thumb, the higher the MVRV ratio becomes, the more likely it is that short-term holders will start to offload some of their bags and take profit.
$1.23 support level may hold
In the event of a correction, IntoTheBlock's "Global In/Out of the Money" (GIOM), it was announced that the $1.23 support level may hold. Around this price level, over 26 million KNC was purchased by 8,130 addresses.
Holders within this price range will likely try to buy more KNC to avoid seeing their investments fall rock bottom.