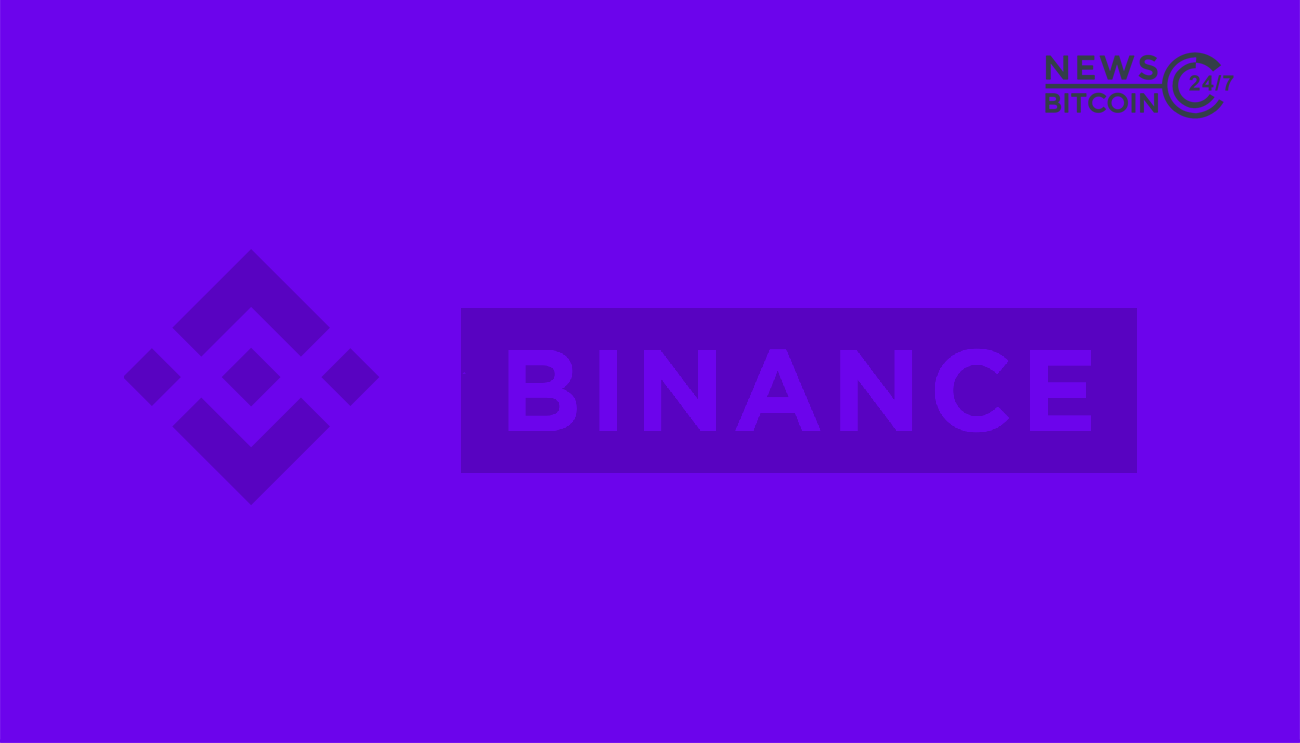 As the tumultuous crypto market continues to stumble, the derivatives arm of the world's leading crypto exchange Binance. Binance Futures Surpassed an aggregated 24-hour volume of $100 billion.
For the entire crypto market, the last few days had been rather hectic as Bitcoin lost more than 15% of its value within hours after recording its all-time high (probably by the virtue of Elon Musk's single tweet) and it effection literally all the top cryptocurrencies. Yesterday a majority of the top-notch coins were down by over 10%. The crash culminated in the liquidation of over $5 billion from the crypto market.
On the contrary, against all the odds, Binance Futures (derivatives arm of Binance) continued flourishing and ended up surpassing the daily 24-hour volume of $100 billion, for the first time ever.
Following the feet, Binance achieved, the vice president of Binance Futures, Aaron Gong talked to the Cryptopotato, he said that it is exciting for him to witness the remarkable growth of Binance.
He also acknowledged the increase in public awareness because of the adoption of bitcoin and other cryptocurrencies, by the large institutional investors in the market.
Aaron Gong further stated:
"Whilst exciting, the significant increase in user activity and trading volume also provides a challenge in our industry. Users naturally desire a smooth and fast trading experience, so this is as important a time as any to focus on ensuring we continue to provide a level of experience users would expect from a leading exchange."
Furthermore, Gong added that the platform is continuously working to improve the user's experience and enable them to exercise seamless transactions.
He also mentioned Binance's newly launched investment product, the USDT-margined quarterly futures. It enables users to chose between two
different trading parameters: margined vs. coin-margined or quarterlies vs. perpetual.