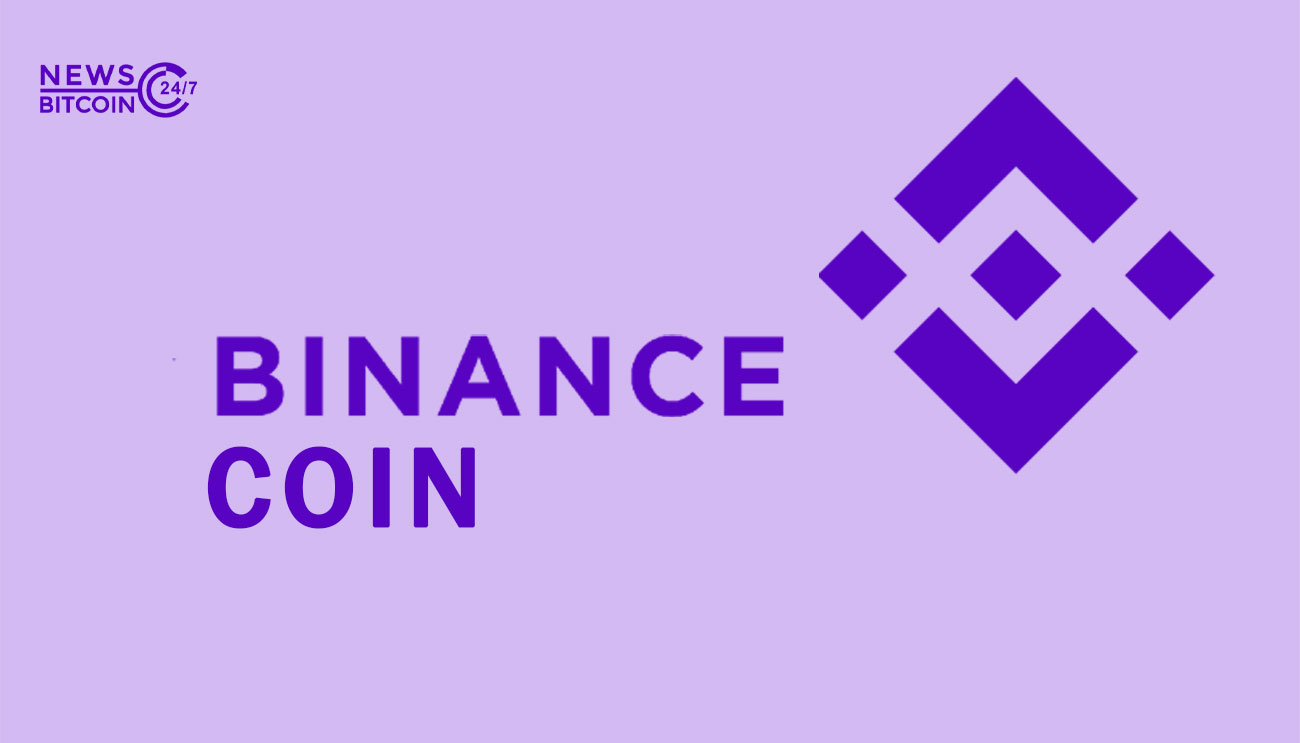 Binance, the largest digital currency exchange in the world in terms of trading volume, has announced to roll out its native cryptocurrency Binance Coin's staking. The news was confirmed on Tuesday via a tweet that was retweeted by the CEO of the Binance exchange Changpeng Zhao (CZ). The staking of Binance Coin (BNB) will let users earn interest in the Smart Chain network.
BNB Staking goes live on Smart Chain
According to the tweet, the staking of BNB has officially been launched on the Binance Smart Chain blockchain network of the exchange. This will allow users of BNB coin to earn some interest simply by delegating their BNB tokens. The tweet said that those who want to delegate their BNB tokens will have to create or unlock a wallet on the Smart Chain blockchain network of the exchange and then select one of the validators of the platform.
#BNB staking is live! If you wish to delegate $bnb, then create/unlock wallet at https://t.co/4Q81lDGHLC and choose one of the validators at https://t.co/8jrVcR6K6o. Minimum lock time is 7 days. Make sure you backup the recovery phrases of your wallet somewhere safe! #Binance pic.twitter.com/RY6eKssOdU

— ₿inancian 🔸️🔶️🔸️ (@binancian) September 15, 2020
As per the tweet, those funds which are staked will remain locked for the duration of just 7 days. The tweet also pointed out that you need to make sure that before you start staking, your wallets' recovery phrases are safely present somewhere.
Since its launch, the Binance Smart Chain network has gained a lot of attraction so far because of the growing interest in the decentralized finance (DeFi) industry and its products. Also, the transaction volume of Binance Smart Chain (BSC) is now approximately 14% of the transaction volume of Ethereum (ETH) the second-largest blockchain network in the world.
The native token of Binance BNB's market capitalization, on the other hand, still is ten percent of that of Ethereum. However, according to a tweet from Binance CEO, in spite of a very little market cap, transactions of BNB are continuously "gaining ground on Ethereum".