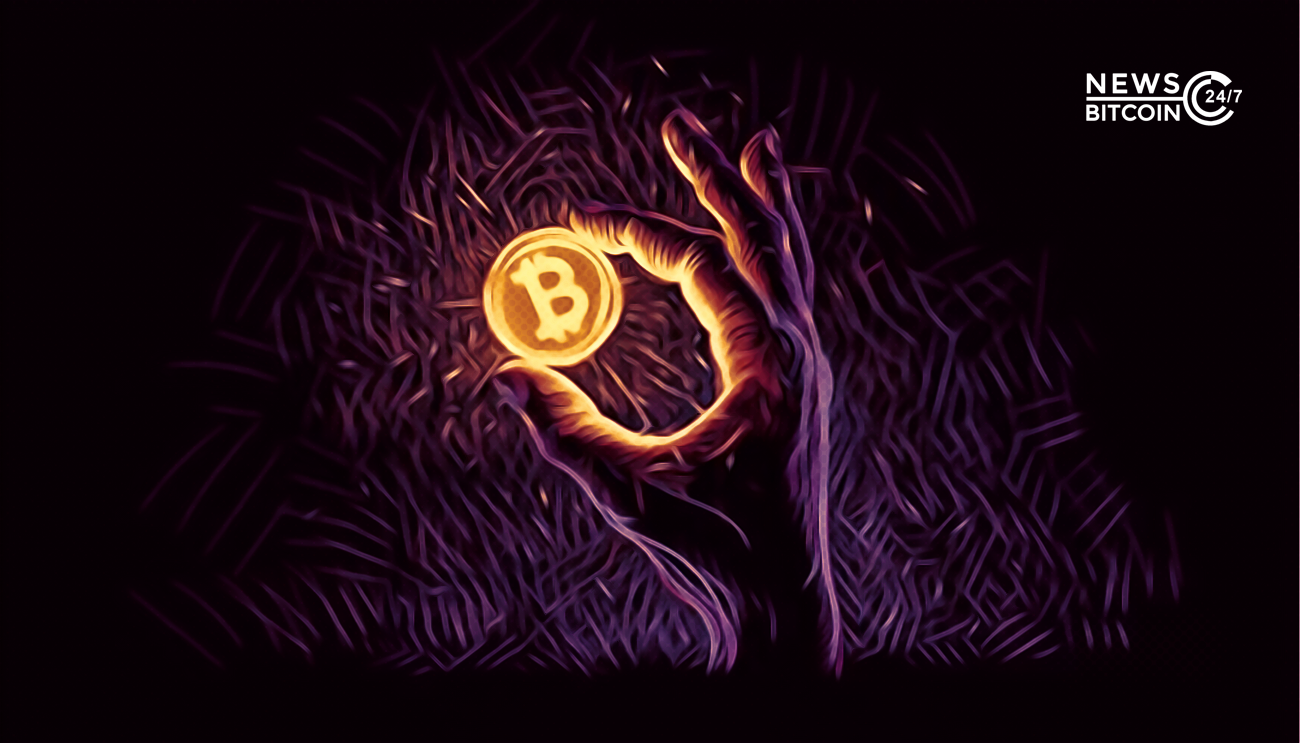 Bitcoin price faced a huge crash on Monday but now the leading digital asset has found an upward direction as the coin has reclaimed the $8000 figure again and at the time of writing, it is trading at $8,124.11 USD with a change rate of +3.49% in 24 hours.
After recording a two-month low of $7,625, the pair BTC/USD has recovered well on Tuesday, March 10 by jumping above the $8k figure as the data from Coin360 shows. The 1-day price chart of Bitcoin is given below.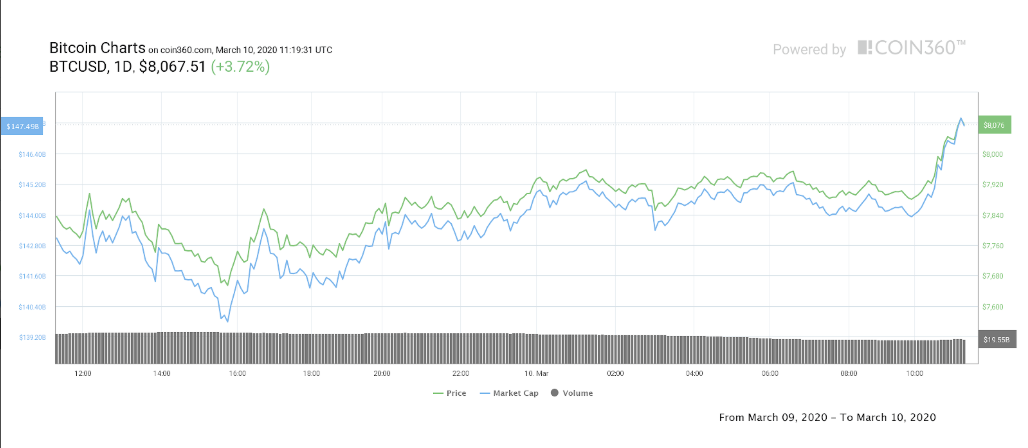 Source: Coin360
$7,685: the final gap in CME Group's Bitcoin futures markets
Bitcoin has filled the final CME gap before reclaiming the $8000 level. According to some traders, the $7,685 was the final gap in CME Group's Bitcoin futures markets. Now after this gap, the only gap which is much higher to this one is $11,790.
According to some analysts, this was the last CME gap remaining that Bitcoin has filled and now there are no gaps left. As a Twitter user named The Moon says:
There are now NO MORE GAPS below $BTC. So, we can finally get this bull run started as a safe haven asset!
The famous crypto analyst filbfilb said that the total environment is still not clear. On Tuesday, while addressing the subscribers of his Telegram trading channel, filbfilb pointed out:
Position is obviously cautious until otherwise, but I have bought back in this morning with around 30% of capital allocated. I'll add into strength as and when it comes as the overall picture and total environment is still not clear.
The price value of Bitcoin uplifted as a result of the traditional markets regain. According to the crypto trader and analyst Mati Greenspan:
The US Stock market has already recouped almost all of yesterday's historic losses…. Capitulation??
Though Bitcoin's price has surged above the $8000 level, it is yet to see whether Bitcoin finds a strong direction towards the psychological level of $10K or not.