Press Release
Introducing the First Islamic Ecosystem based on Blockchain: CAIZcoin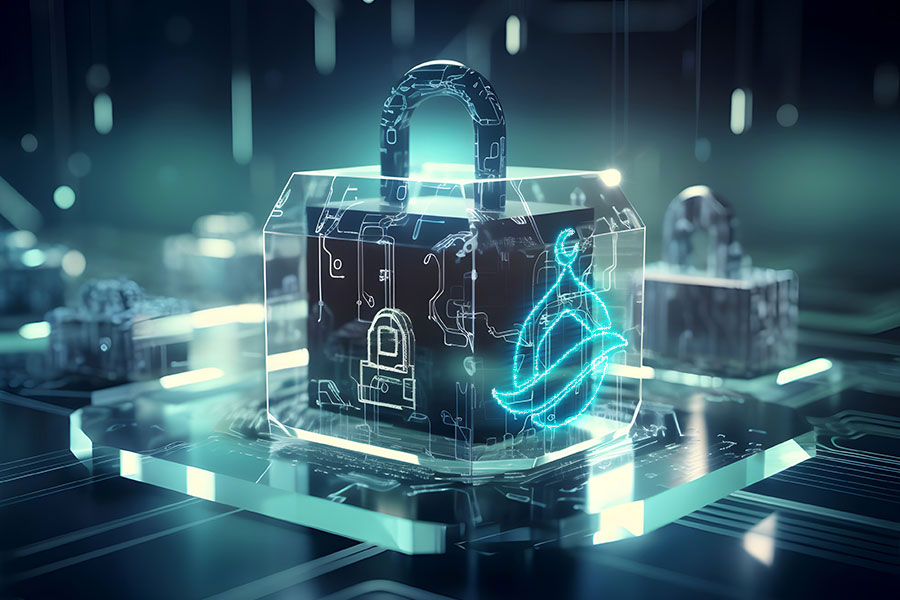 Bratislava, 16 SEP 2023- CAIZcoin, the first-ever Islamic cryptocurrency ecosystem, makes it possible to frequently witness exciting developments in the world of digital finance. With a complete commitment to Islamic financial ethics and norms, this cutting-edge fully equipped ecosystem has the capacity to implement those principles seamlessly with blockchain technology creating a proper new reality up to the latest innovations.
CAIZcoin's name, which means "lawful, trustworthy, legal" in Arabic, perfectly conveys its mission to assist underbanked and unbanked areas in the Middle East and Africa, South and Central America, Eastern Europe, and Asia Pacific.
CAIZcoin features an extensive number of key traits that elevate it to the status of an established player in the cryptocurrency market. CAIZcoin is set to take over a high spot in the crypto industry thanks to its permissioned ledger, low latency, acceptance of several currencies, low transaction fees, and low consumption of energy. Accordingly, CAIZcoin is one of the prime digital currency platforms one can explore when seeking something secure and ethical that fulfills ever-evolving requirements.
In addition, CAIZcoin collaborates with eminent Islamic academics, demonstrating a strong dedication to adhering to Islamic financial law. This leader's opinions constitute unquestionable proof of CAIZcoin's halal status. This support reflects the cryptocurrency's ongoing focus on keeping high moral and ethical standards.
Transactions have to conform to specific requirements in Islamic finance that demand consent, integrity, and equality. CAIZcoin follows these requirements meticulously through the use of a unique method that only permits transactions to be made by approved users. This ensures balance and transparency while placing an end to any misconduct.
Further, CAIZcoin emphasizes user security highly. It features an effective security system that prevents unauthorized access without the user's password and an individual code issued to their email address.
CAIZcoin also demonstrates its focus on social responsibility and sustainable development through its associations with charitable institutions and programs making it possible to make safe and effective donations through the use of blockchain technology, enabling both individuals and organizations to have a good impact on society.
CAIZcoin is a pathfinder in the cryptocurrency sector, blazing the way for a more just and sustainable future through its commitment to moral principles, financial inclusiveness, transparency, and social responsibility.
About Caiz
Caizcoin stands as the premier Islam-compliant Blockchain Ecosystem rooted in the EU
Connect with us: Instagram | Twitter | Telegram, envisioned to bridge the divide between centralized and decentralized financial realms.