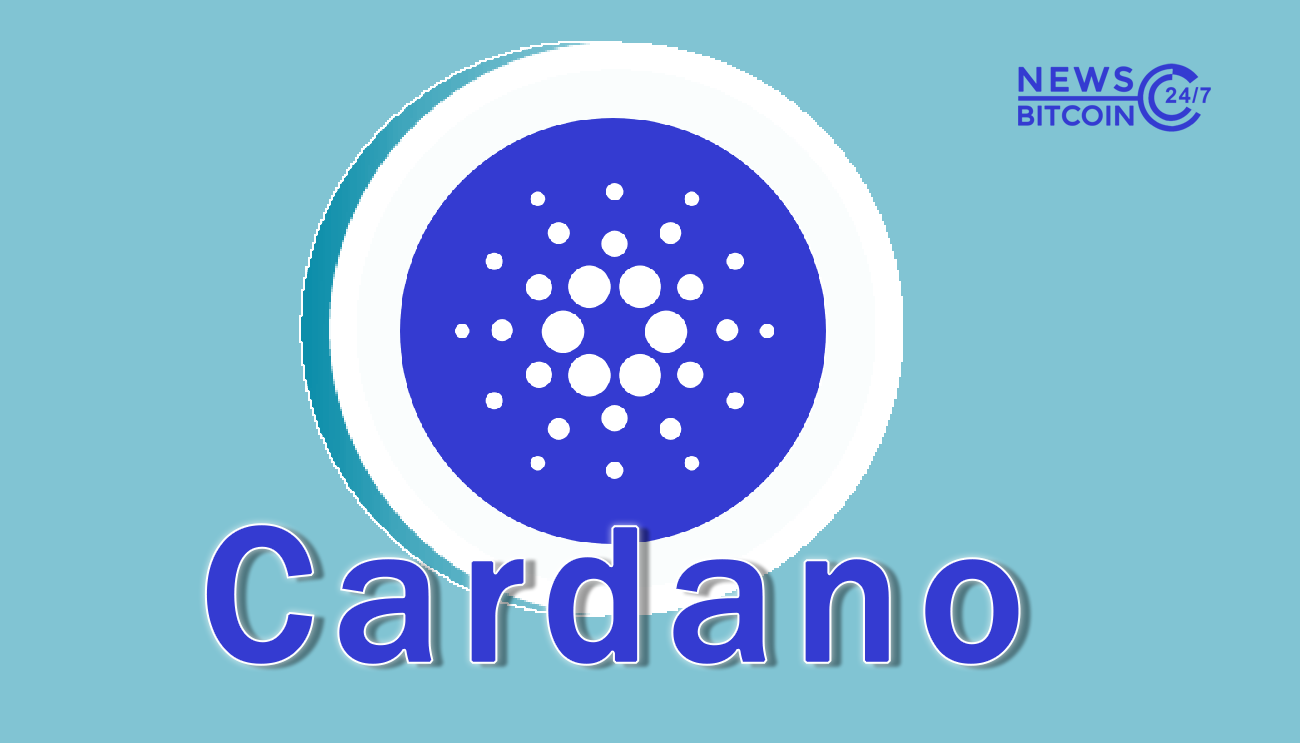 IOHK and the researchers from the DLT research lab at Edinburgh University collaborated to find a solution for the Cardano network to accelerate its micropayments. Both the partners worked together to find a solution and eventually after making efforts for five years they got the solution in the form Hydra.
Hydra is an off-chain protocol that is created by the team of IOHK and by the researchers of Edinburgh University working tirelessly for years. Finally, the Hydra Cardona network will have some much-needed improvements in its system.
Hydra's attributes and its benefit to Cardano network
According to a press release, Hydra which is basically an off-chain protocol will help the Cardano network to improve its latency rate and will improve the scalability of the network. Apart from these things, the off-chain protocol will not allow a large space for the data storage on the network. Least amount of data can only be stored at each node. With these features Hydra protocol would be helpful where to perform operations low fees are required but at the same time, instant results are demanded.
Besides these attributes Hydra offers to the network, the much greater benefit that the users can acquire from the protocol is that they would be able to create decentralized applications with the Hydra protocol. Decentralized applications could voting app, micropayments, and vice versa.
With the new protocol being implemented on the Cardano network in the form of Hydra which is an off-chain protocol, the transaction processing speed will increase greatly.
Hydra solution increasing the processing of micropayments
With this protocol, users would be able to connect to the network and after their connection with the network, each user will have ten extra heads on the network. With so many heads on the network, each head will create extra 'lane' of throughput for the transactions and the data. This is how the whole system's speed will increase rapidly and improve its scalability efficiently.
Moreover, each head has the capability to process 1,000 transactions per second, so, that means the more the number of heads on the network, the better would be the system and its scalability. The number of heads depends on the number of users as with each user ten extra heads would be created.
The document states:
Hydra enables Cardano to scale horizontally, increasing performance by incorporating additional nodes, rather than vertically, through the addition of more powerful hardware.