Altcoin
Bitcoin
Cryptocurrency
Crypto markets hit their highest levels for five months in terms of total market capitalization by crossing $300 Billion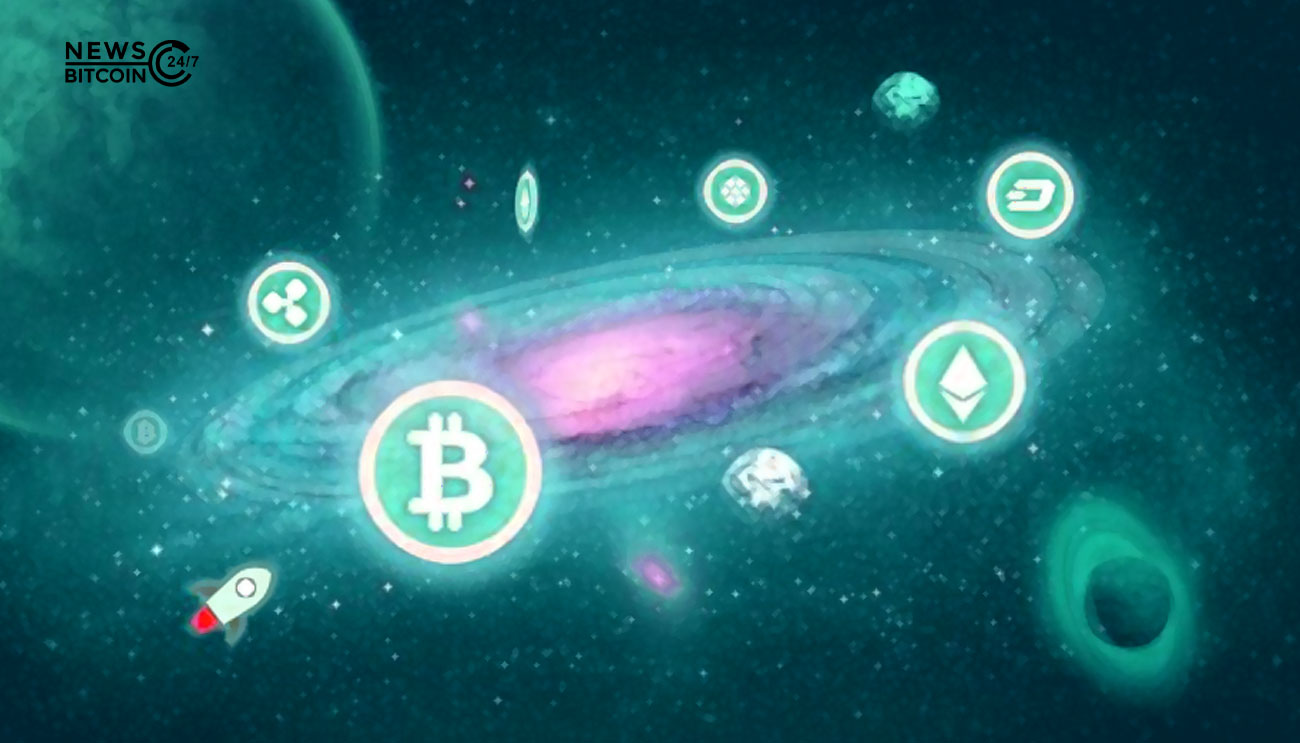 Crypto markets have recorded a new surging trend by remaining on fire over the weekend with an increase of $17 billion. This has increased total market capitalization and has been recorded over $300 billion over the past five months.
This increase also prompts alt season, as declared by analysts. In 2019, crypto markets did not make enough capital but this year, it has surged to a new level. It has recovered by mid- February by attaining $308 billion this year. The pullback was very strong and an indication of alt season but as soon as the pandemic occurred, the markets hit their lows again.
Ethereum on the top list
In the crypto market, Ethereum has been among the top list to generate revenue. The revival has made Ethereum hit a high of $330 today.
The current level is now very crucial as it is the next critical resistance zone. If Ethereum crosses this, it can form a new high and indicate its bullish trend.
Bitcoin's value has been a roller coaster and this has given rise to alt season as it drops close to 60%. Bitcoin's trend has been opposed to the total market cap, which makes it fall to its lowest level since the mid of February.
Markets are now at a critical point because if it fails to break the previous year's record, then that would lead to another low. But if the prices blow past the record, then alt season would be here anytime soon.
Bitcoin's progress
Bitcoin has also gained back its momentum, despite the low market trends, by hitting $10,340 a few hours ago. Bitcoin needs to close above this level to avoid the risk of pullback. If it fails to do so, then the profit would be off the table. All eyes are on Bitcoin as it will determine the future of the market tendencies. After a long-stagnant time period, things are finally getting back on track in the crypto market.