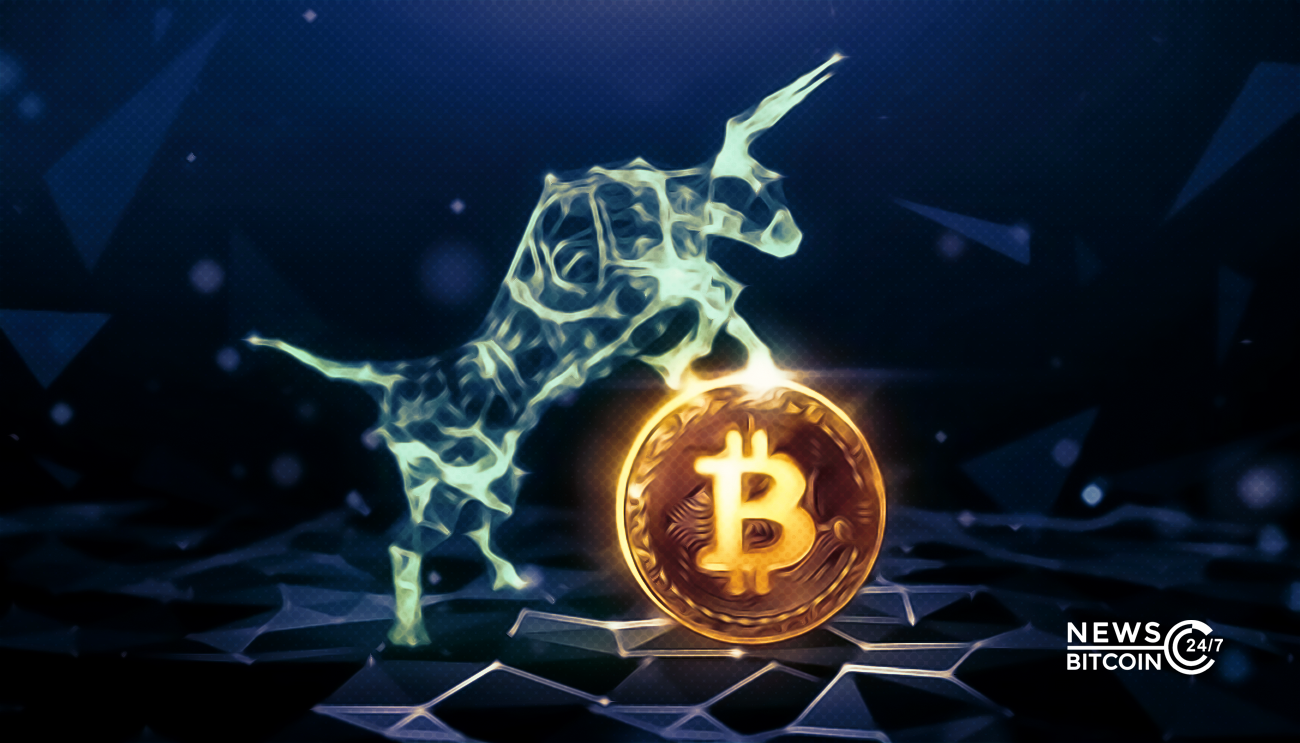 Bitcoin has just crossed $8,000 after being affected by the oil price war. After the failure of OPEC's deal, the oil price went down to its lowest position since the Gulf War. The financial markets saw a bearish trend yesterday. Bitcoin also plunged amid the oil price war between Russia and Saudi Arabia.
Before a couple of days, the leading asset was trading in the area between $9,100 and $9,400. Analysts were confident that after crossing the resistance of $9,500, the price value would go up and enter into the bullish zone. But the recent global turmoil targeted the financial markets including digital assets. Bitcoin witnessed the lowest position since the start of 2020 and touched $7,700.
Stock-to-flow Model
The stock-to-flow model is still applicable despite such a bearish movement. A prominent crypto analyst, PlanB believes that the leading asset is following the Stock-to-flow model (S2F). He shared a chart that shows how the trend line is moving per the S2F model.
#bitcoin S2F chart adjusted for today's "crash" … nothing really happened, btc still spot on S2F track pic.twitter.com/7bIaZpWgLB

— PlanB (@100trillionUSD) March 8, 2020
The analyst is still determined on his price prediction as he recently said that Bitcoin will reach $100,000 by December 2021.
After the BTC price plunged, some crypto maximalists were saying that this was a short-term trend and value would come back soon. The co-founder of the investment firm  Kenetic said,
I expect bitcoin and the broader crypto markets to rebound quickly vs. the broader equity markets on the back of continuing wider adoption and strong sentiment.
A famous crypto educator and analyst, The Moon, claimed that BTC filled the $7,685 CME gap means the price is not going down further. ''So, we can finally get this bull run started as a safe haven asset,'' he said.
Some are even forecasting the bullish rally to $14k after witnessing an inverse head and shoulders pattern.
see you at 13-14k 😘#BTC just start! pic.twitter.com/vbC1Rp1OCn

— Bitfire (@Nautilus0101) March 9, 2020