Binance
Cryptocurrency
Binance Charity donates 27000 Masks to U.K. National Health Service to help combat COVID-19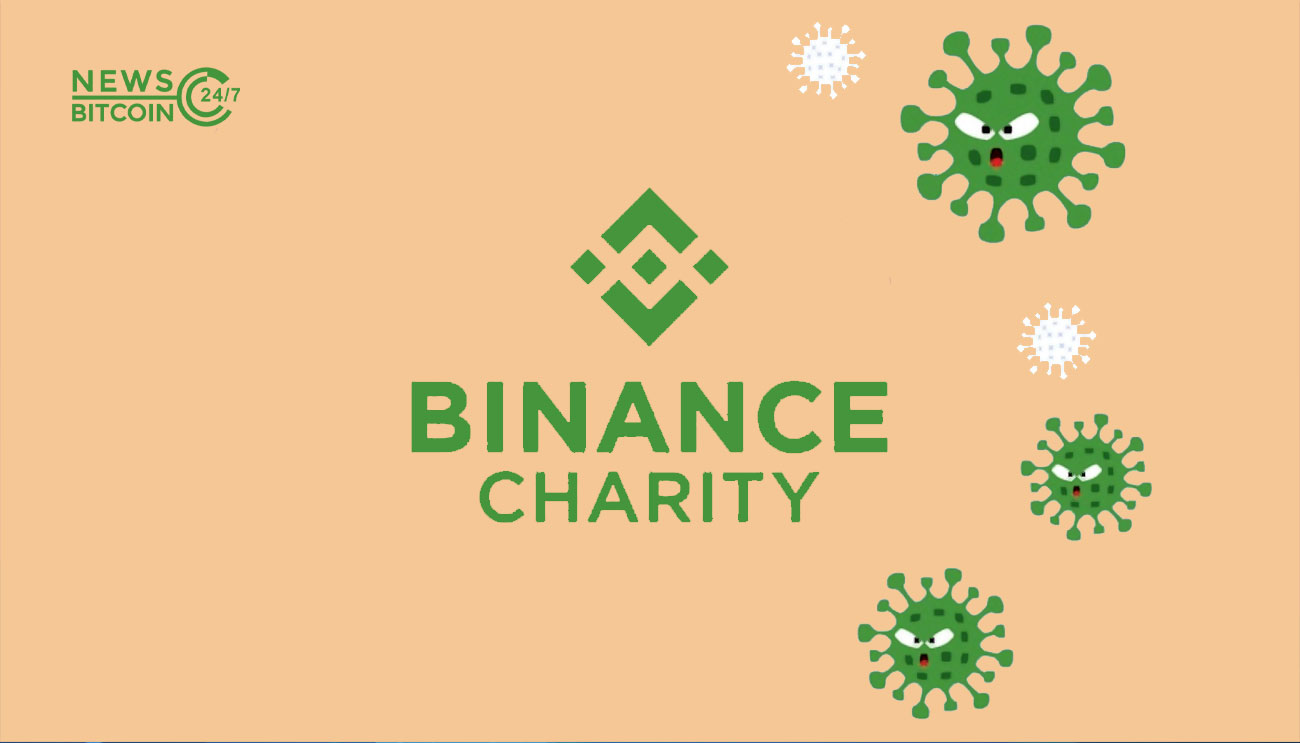 The crypto exchange Binance's non-profit arm Binance Charity has given 27000 KN95 masks to the United Kingdom Health Service to help them combat the COVID-19 pandemic. According to the blog post of the exchange, this donation is a part of its Crypto Against COVID campaign.
$60,000 worth of masks
These 27,000 masks given to the United Kingdom's National Health Service (NHS) are worth over $60,000. The donation has been granted to support and help NHS and King's College Hospital Foundation Trust to fight against the pandemic.
Reportedly, all of these masks are set to be given to The Princess Royal University Hospital (PRUH) which is known as one of the biggest teaching hospitals in London.
Showing gratitude to Binance for this donation, the Senior Surgeon at the Pru Trust Dr. Tarun Singhal said that this contribution may urge others as well to contribute.
Dr. Tarun Singhal asserted:
We'd like to thank Binance Charity for being a strong member of our community and contributing to the fight against COVID-19. We hope this contribution will inspire other technology firms in London to contribute to our community as well.
Binance to be a force for good
The crypto exchange's charity arm Binance Charity has supported various countries helping them to combat the Coronavirus pandemic. The Head of the Binance Charity Foundation Helen Hai says that the Charity has shown support to over 10 countries so far.
The Founder and CEO of Binance, Changpeng Zhao says that whenever the help from the crypto exchange is needed it will prove to be a force for good and will continue to provide supplies. He stated:
This crisis has strained medical institutions around the world. Binance Charity has responded and provided valuable supplies to ensure the health and safety of medical workers. Binance will continue to be a force for good wherever it is needed.