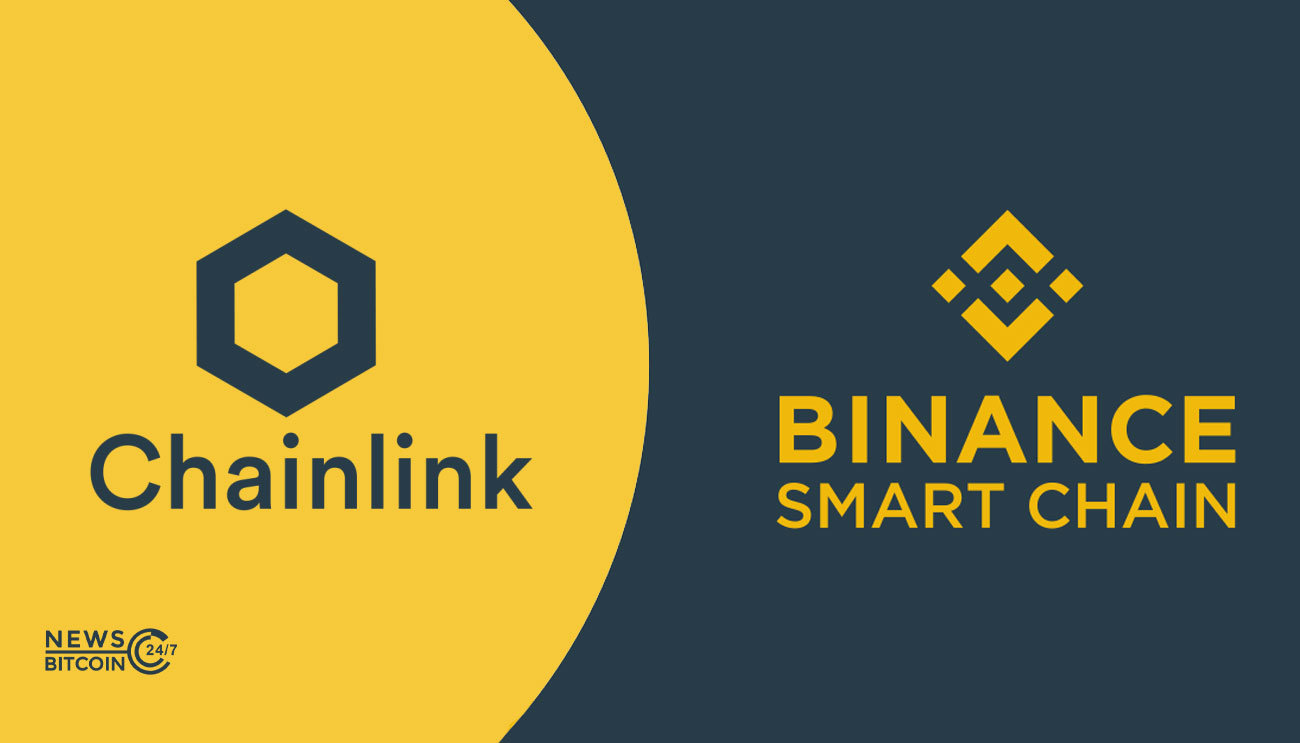 As Binance Smartchain is near to its launch of mainnet, the company has initiated a collaboration with Chainlink. The collaboration was announced on Thursday.
The main intention behind this collaboration was to leverage the developers of Ethereum decentralized application (dapps) to create an alternative platform, mainly aimed at the DeFi market. This is a potential opportunity for developers to build a better smart contract app with the help of Chainlink oracle's real-world data.
According to the official announcements made by Binance, the integration will surely expand its horizons to various other departments such as finance, asset management, and in particular payments. As a result of this expansion, the usability of smart contracts will expand.
Chainlink has already collaborated with various other projects such as bZx in the first half of this year. Currently, Binance is the largest decentralized application blockchain standing at the market capitalization of around $25 billion.
Building advance Decentralized Application on Binance with Chainlink
The testnet network of the Binance SmartChain has incorporated Chainlink oracle to secure Binance Smart Chain data from real-world events outside the finance environment. The development of the smart contract apps with Binance Smart Chain allows developers to connect to efficient real-world data feeds from Chainlink.
According to the co-founder of Binance Sergey Nazarov, this integration will benefit the developer's community for a good reason. He told that:
With the Chainlink integration, Binance Smart Chain developers no longer need to dedicate months of engineering time to set up their oracle infrastructure. Now, they can simply use Chainlink as an abstraction layer to build secure and reliable universally connected smart contracts.
He commented that the growth of secure oracle is very essential for the DeFi community. Adding that
What has been slowing down DeFi is the need for teams to build infrastructure while also building their financial products. It's not a coincidence that the growth of DeFi coincides with a growing abundance of high-quality oracle data.
The Ethereum network has a bid head start this year. The network collaborated with MakerDAO five years later and now it has become the "wish" project that everyone wants to collaborate with. Now it looks like other blockchains are playing catch up