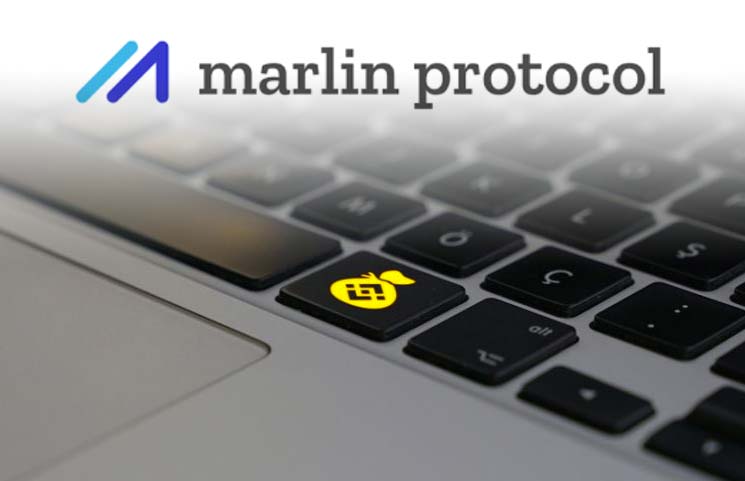 Marlin Protocol backed by the venture arm of the world's largest crypto exchange Binance is launching airdrop featuring newly launched Ethereum-based crypto assets.
Focused on network-layer performance and security, Marlin is a layer-0 protocol (a high-performance programable infrastructure for DeFi), aiming to boost the performance of various blockchains and ease the throughput constraints, is currently incepting an airdrop of Marlin tokens (MPOND) to the existing Crypto asset stakers on various blockchains.
Further CEO Marlin, Siddhata Dutta says that they plan to distribute a significant amount of MPOND tokens in next two years and are willing to support as many blockchains as possible, as they currently support Polkadot (DOT), Cosmos (ATOM), Matic Network (Matic), IRISnet (IRIS), Fantom (FTM) and is currently planning of using Flowmint, their own token distribution platform. Dutta stated:
"20% of the genesis supply of Marlin token MPOND will be distributed to different blockchain communities over the next 24 months via FlowMint. Holders of eligible platform tokens who stake or delegate towards eligible validators shall be awarded MPOND which they may use to run a Marlin node or participate in governance."
Marlin fetched $3 million through a seed round in July 2019, that saw the participation of Binance Labs, Binance's venture arm, Arrington XRP Capital, digital asset management firm, NGC venture, institutional investment firm and an early-stage venture firm, Electric Capital.
The MPOND holders would also be enabled to participate in POND DAO, a decentralized autonomous organization from where the Marlin ecosystem could be influenced. Moreover, to participate in the network, node operators must stake MPOND and relay the data. The fees could be earned by the users through relaying content and by subsidizing in the form of Marlin tokens.