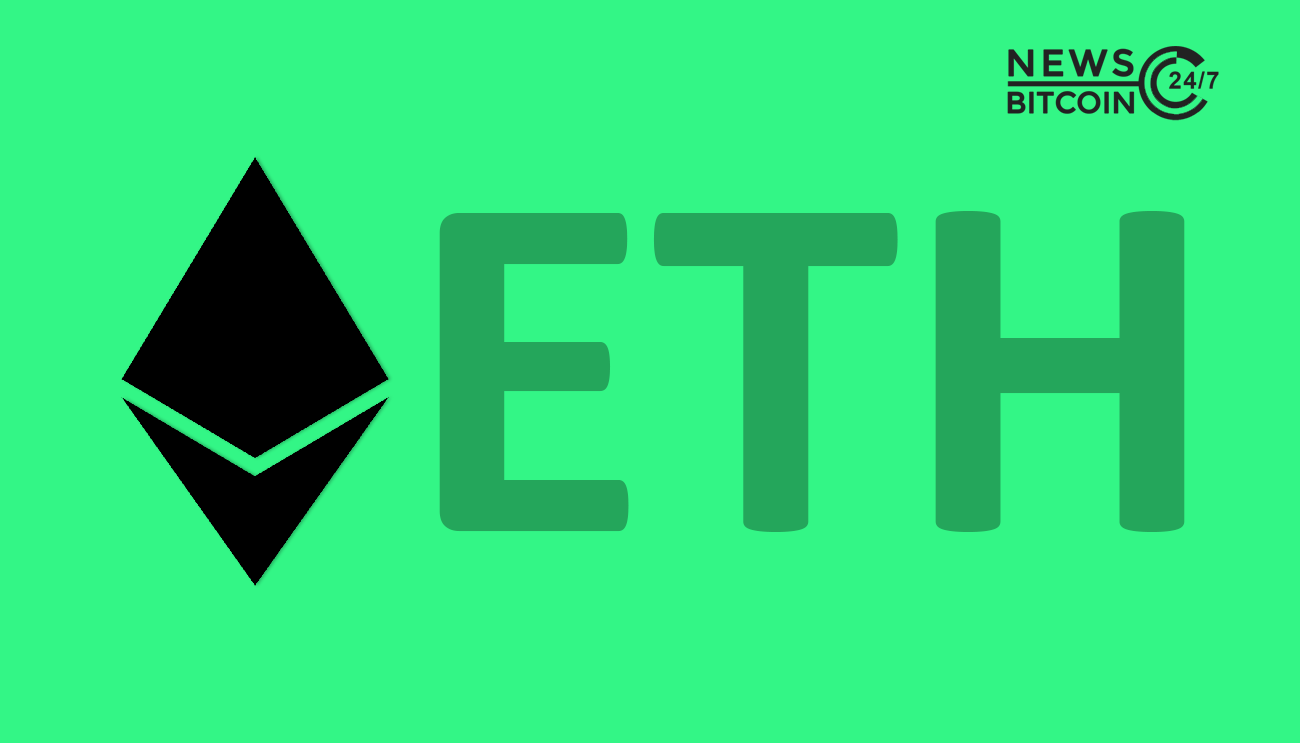 Ethereum bulls, as well as its network fundamentals, are getting strong. With these solid bulls and strengthening fundamentals, Ethereum has set the target of $200.
This weekend has also been good for Ethereum as it has recorded positive gains at the end of this weekend. Recently, the ETH price gained 5%.
With the increase of 5%, the price value of the coin crossed above $190 mark even though it jumped to $195. And since November 2019, it is the first time that Ethereum has gone above this trading point.
ETH aims to cross the psychological $200 barrier
Ethereum started this year with a price value of $130 and has reached $190 mark with a constant increase in its value. But now the next target is the psychological $200 barrier and Ethereum is set to achieve this milestone very soon. Analysts even believe that it would reach $220 by crossing this psychological barrier.
ETH Trade update 50% profit booking target for COINBASE:ETHUSD by wallstreetsharks https://t.co/QrO1ifCNkH pic.twitter.com/BAroBYdG82

— BitcoinAgile (@bitcoinagile) February 3, 2020
However, Ethereum is still considered to be in a bearish zone and it is expected to remain in this zone until it hits $400.
ETH Network Fundamentals are strengthening
Ethereum network fundamentals have been strong this year and since the beginning of this year, these solid fundamentals have supported ETH price value to gain 45%.
A leading blockchain technology company ConsenSys has been checking out Ethereum activity, decentralized finance metrics, and more facts and figures related to Ethereum that have been strengthening ETH network fundamentals.
The amount of ETH locked in DeFi markets is over 3 million and the total value recorded is $909 million. The DeFi markets are about to reach a $1 billion mark. Also, the Maker's multi-collateral DAI has crossed the 100 million DAI threshold. Apart from this, Ethereum staking has also started to take off and almost 1M ETH are already primed for the Ethereum beacon chain.
So, all these facts and figures are strengthening Ethereum network fundamentals and with these strong fundamentals, ETH might reach the $200 mark.