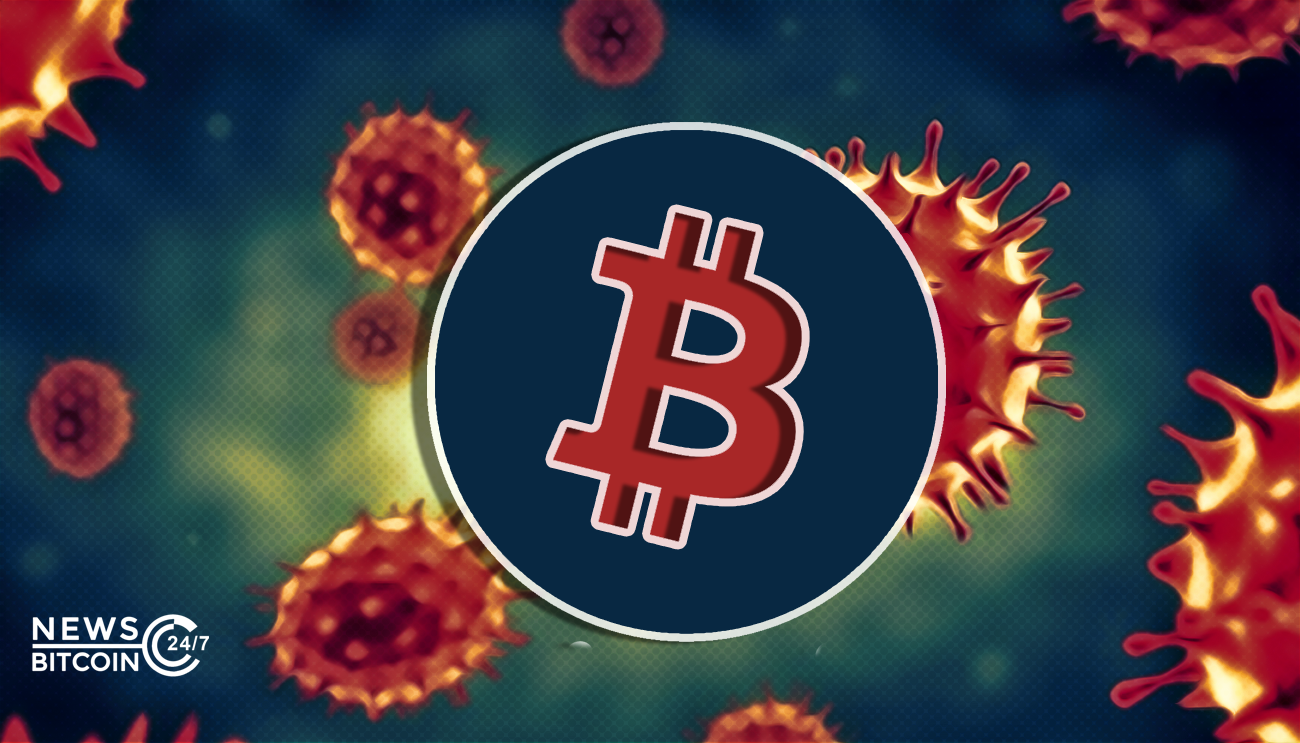 With the spread of Coronavirus all over the world, the financial markets start going down witnessing record lows. The crypto assets also affect very badly as Bitcoin plunges below the key figure of $5,000. Following the leading digital asset, other cryptocurrencies are also showing negative trends.
Stimulus of $700 by the US Fed
The US markets tumble amid the COVID-10 outbreak. However, the US Fed Reserve manages to add $700 billion to sustain stock markets but the current condition is opposite despite Fed stimulus. The FTSE 100 of the UK went below 5,000 points since 2011. Similarly, the giant airline EasyJet dropped by 30%.
The US Fed also cut interest rates to zero to barrier against the liquidation. The co-founder of Morgan Creek Digital, Anthony Pompliano, said in his recent tweet,'' The last time the Fed did an emergency rate cut was during the 2008 financial crisis. Over the last two weeks, they did two separate emergency rate cuts that totaled 1.5% and brought us to 0% interest rates.''
Following the Fed's attempt to boost up the financial markets, Bitcoin also shows a great move and reach to $6,000. But the bullish move cannot survive for a long time as the trend line moves down in a few hours and crosses $5k in the downward direction.
Digital $& Traditional Assets are Behaving Same
A crypto analyst at Cointelegraph, filbfilb, states that Bitcoin is behaving like other assets.
Bitcoin and other crypto's are behaving like just about every asset class right now; asset liquidations for position covering and flight to USD, the latter of which is looking an increasingly questionable safety route in itself,
he said.
Wuhan-based Coronavirus disrupts the world economy and continues to target financial markets including the crypto market. According to many economists and analysts, another financial crisis is ahead amid current global turmoil.
At press time, the leading asset is trading at $4,681 shedding 13.35% of its price value in the past 24-hours. Besides Bitcoin, other top cryptocurrencies are also suffering. For example, Ethereum decreased by nearly 16% In a 24-hours timeframe while Ripple lost its value by 13%.