Bitcoin
Major Milestone Reached as Bitcoin's Volatility is Now Lower Than Both S&P500 and NASDAQ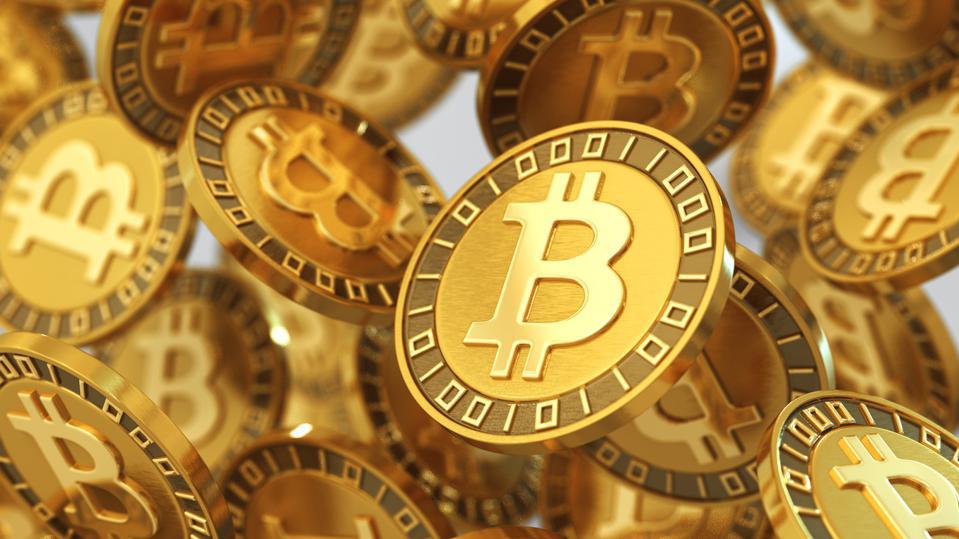 As a result of a few absolute stagnant months, Bitcoin's volatility is now even lower than that of Stocks (S&P500) and currency pairs.
During the past 4-months the world's premier cryptocurrency Bitcoin has gone through a price change of only 5.7%. In the past 30-days the situation has remained almost the same as in the meantime the coin grew by exactly 5%.
Crypto analyst at ARK Invest, Yassine Elmandjra, disclosed in a statement that it has happened for the first time in history that Bitcoin's volatility is lower than S&P500 and NASDAQ as well. The analyst referenced one of the firm's previous reports in which it was highlighted that Bitcoin had gone from the low of $9k to $60k, when coin's volatility was that low last time.
1/ For the first time in history, bitcoin is less volatile than both the S&P 500 and Nasdaq.

The last time volatility was this low, bitcoin rose from $9,000 to $60,000 in less than a year.

New edition of The Bitcoin Monthly is out, led by @dpuellARKhttps://t.co/JBuOOT4V3f pic.twitter.com/UcsFSiIhRr

— Yassine Elmandjra (@yassineARK) November 4, 2022
While in the short term Bitcoin's lack of volatility has a negative effect as volatility is what eventually drives Bitcoin's price upwards, in the longer-term it will affect the coin positively. Also analyst Michaël van de Poppe recently shared a chart as he tweeted 'Bitcoin took out all the highs, volume is increasing and it's back above $21K'. Poppe added that in his view Bitcoin will reach $22.2k, in the coming days, but it will require a slight correction. He also suggested that because the Bitcoin is still quite low it is a 'Buy the Dip' season.
Another analyst Tyler Winklevoss, who is also the co-founder at Gemini, a trading platform, has stated that Bitcoin will continue to be the leading indicator of how the market is going to behave in the future. Winklevoss summarised 'Crypto was the first asset class to crash; it will be the first to rise again'.
Moreover, currently trading at $21.3k, Bitcoin is up 4.1% during the day and 2.9% over the week.