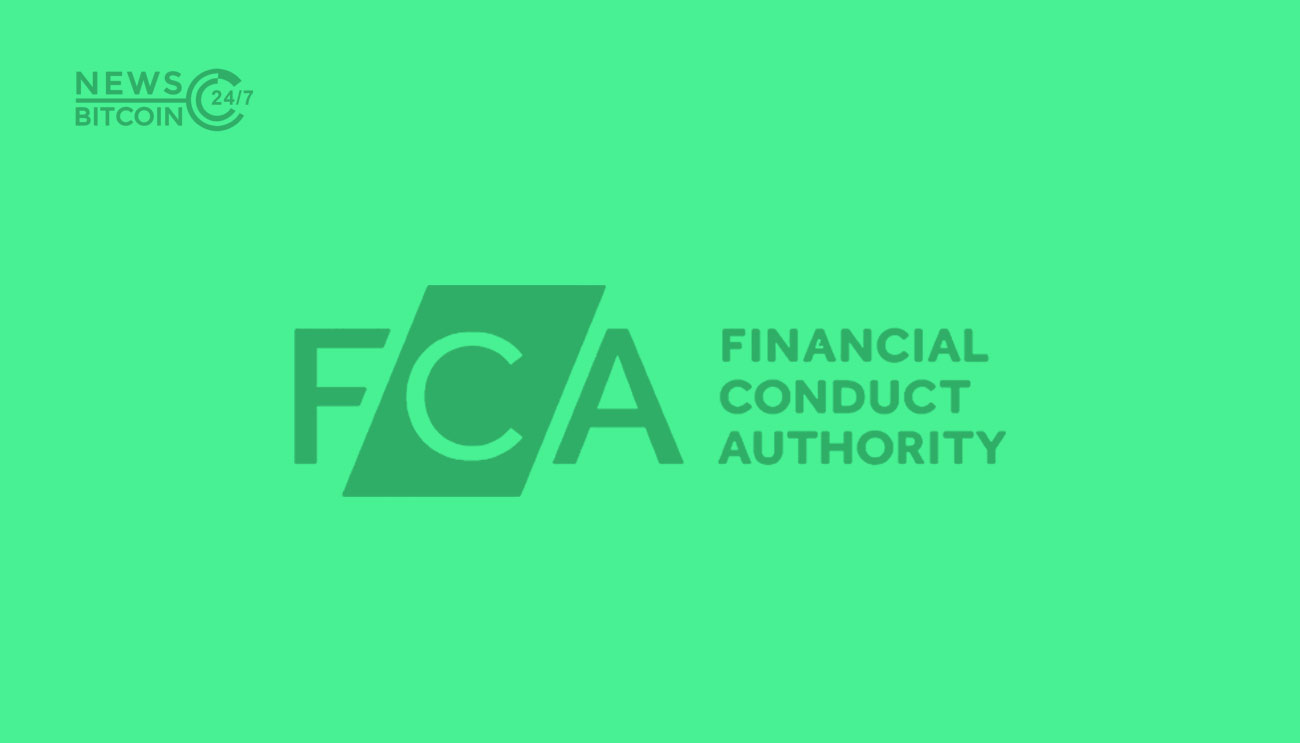 The UK watchdog Financial Conduct Authority (FCA) released a statement warning nine different financial firms, including crypto services providers. FCA also warned people about a clone firm that is using the details of a registered company for scamming. Nine different companies became the victims of FCA's recent warning.
Watchdog not only issued warning against crypto platforms but also targeted traditional financial institutions. These firms include Bitcoin Evolution, Credit Union Fund, Olympus Global, STS Royals, Walker Bryan, Carter FS, and Standard Bit Options.
FCA stated:
Almost all firms and individuals offering, promoting or selling financial services or products in the UK have to be authorized by us.
However, some firms act without our authorization and some knowingly run investment scams,
UK's watchdog added.
Various fake companies running in the markets that scam innocent people by showing legal details such as reference numbers. FCA called these platforms 'clones' that use the information of FCA's registered sites.
'Clone Firm'
On Monday, the regulatory body also warned against the clone of the regulated company called Ignis Markets. The clone is fake and robbing money out of pockets as they copy the details of the registered firm.
UK watchdog commented:
This is what we call a 'clone firm'; and fraudsters usually use this tactic when contacting people out of the blue, so you should be especially wary if you have been cold called. They may use the name of the genuine firm, the 'firm reference number' (FRN) we have given the authorized firm or other details.
We believe this firm has been providing financial services or products in the UK without our authorization
they added.
At the start of the month, Financial Conduct Financial published a warning for BitMEX by saying,'' we believe this firm has been providing financial services or products in the UK without our authorization.''