Press Release
Online Premier Gaming Operator, Pnxbet, Introduces Instant Crypto Deposit and Withdrawal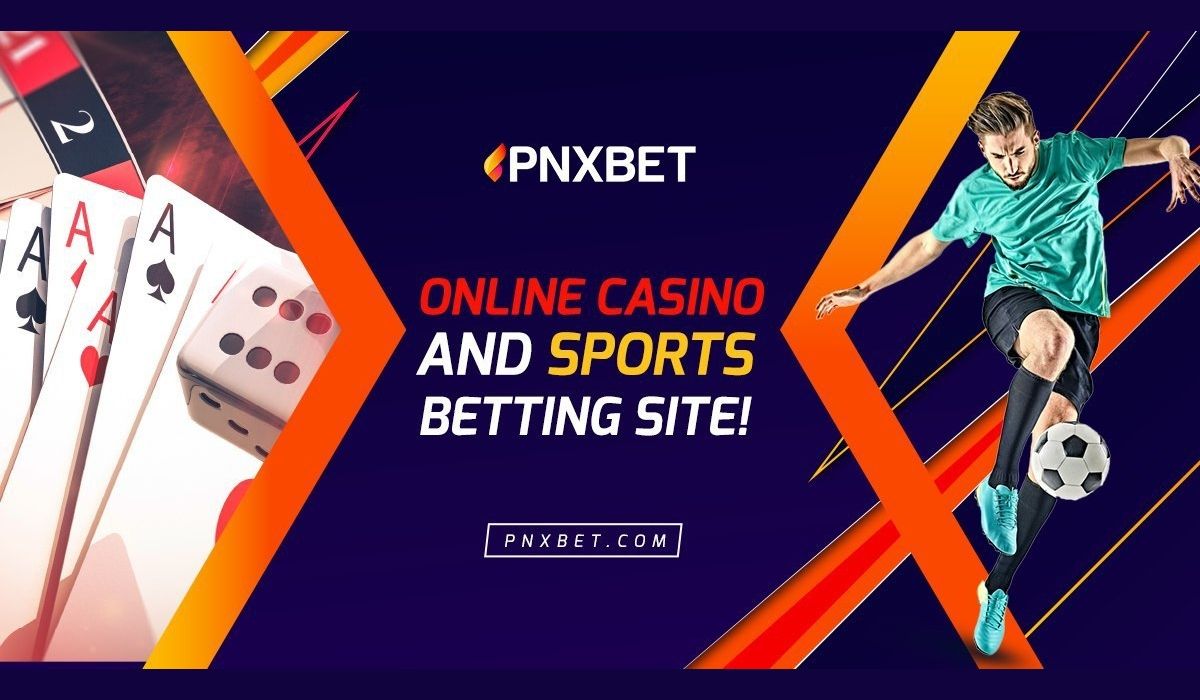 Through a press release on June 22, online casino and sportsbook, Pnxbet, announced the introduction of instant crypto deposit and also withdrawals for its users. "The new Pnxbet website transaction times now enables the instant deposit and withdrawal of all supported cryptocurrencies, and faster transaction times for fiat bank transfers," states the press release.
It is a game-changer feature that will foster digital asset adoption in the sporting industry. With the growing need for digital transactions that are frictionless and real-time, cryptocurrencies are widening their utility use in various global industries.
According to the company, the new transaction times scheduled for cryptocurrencies, bank transfer, and e-wallet payments are as follows:
For Bitcoin, the transactions will be instant and available from Monday to Saturday. On the Bank Transfers, they will be facilitated starting from 10 am to 8 pm GMT, Monday to Saturday. As for e-wallet transactions, they will be scheduled the same day, starting from 10 am to 8 pm GMT, Monday to Saturday.
Pnxbet is promising its users fast processing of transactions to keep them entertained especially now when the pandemic has lessened mass gatherings even in the sporting industry. At the end of the first 2020 quarter, the company announced that it would invest heavily in the emerging eSports market.
It was a decision based on the fact that most sporting events had been cancelled, hence reducing the staking games. As a result, Pnxbet was able to rejuvenate a failing industry, which in return significantly increased their fan base.
Pnxbet has invested heavily in the betting industry in the past one year, whereby at the end of 2019 it injected $117 million in its bets. In return, the company saw a staggering 560% spike in the total bets placed under the eSport category.
With different market players leaning towards the crypto industry to grab a vantage point over its competitors, the crypto liquidity is expected to grow healthier despite the fear caused by the pandemic market crisis.
The betting industry is well known to control a significantly huge portion of most countries GDP and also globally. This is because a larger part of the population, which is the young generation, is lured by the quick money-making schemes.
Tapping into the cryptocurrencies, Pnxbet can see its user base reach out to more customers globally who would otherwise be locked out due to bank deposit restrictions.
---