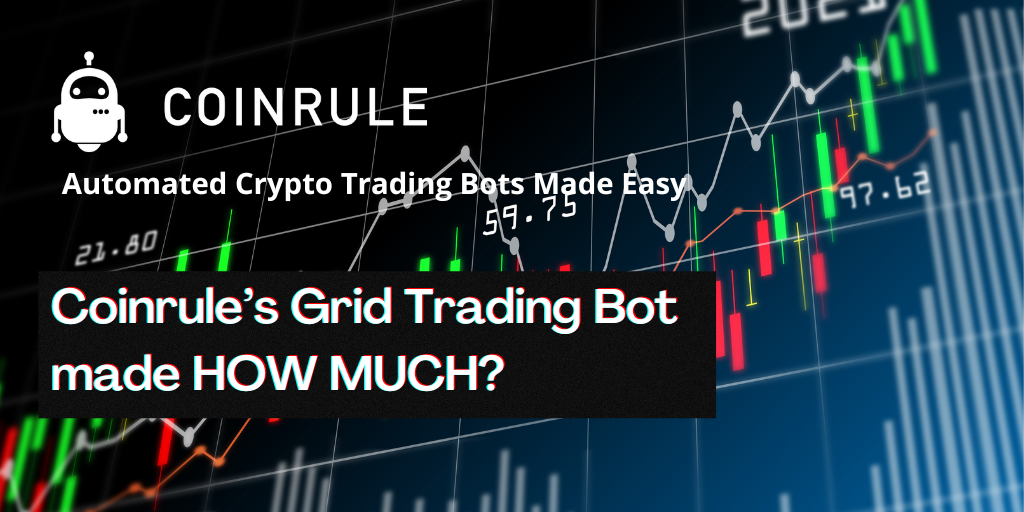 A crypto trading bot can automatically conduct transactions by communicating directly with a cryptocurrency exchange and executing buy or sell orders when certain specified conditions are satisfied. Bots make choices mainly through the use of technical indicators, which are based on mathematics in relation to price changes.
Trading bots can be profitable as long as they are correctly configured. The most significant cryptocurrency trading bots have a better chance of generating a profit; thus, it is critical to test them or have some form of guarantee before purchasing. Then it is critical to understand how they operate.
Coinrule and automated trading
Coinrule makes it easy to automate Crypto trading strategies, and if Cryptocurrency traders are unsure of what method to use, this can be chosen from over 180 pre-existing trading templates. The number of rules that can be used, the number of exchanges connected to, trade volume, and the available number of trading templates crypto traders can access depends on their account plan. Along with a free program, Coinrule has three tiers of the paid plan: Hobbyist Plan, Trader Plan, and Pro Plan.
If you're not ready to for a full start, then keep in mind that Coinrule Starter (Free) plan facilitates:
2 Live Rules, 2 Demo Rules
7 Template Strategies
1 Connected Exchange
Up to $3k Monthly Trade Volume
Backtesting with Coinrule
As with all investments, past performance is not an indicator of future success. However, it can be helpful to test out trading rules on historical market data.
Coinrule allows its users to backtest a range of strategies on TradingView. All they have to do is select the coin they'll be trading, the desired time frame, and the trading strategy. Then TradingView will show how many trades the strategy opened and closed as well as:
Net profit it would have returned
Percentage of profitability
Maximum drawdown
Profit factor
How about the performance?
Once you access the platform, you can set up a rule which automates the Grid Trading process. Generally, buy orders are placed below the current price, while sell orders are always placed above the current price.
It would be very time-consuming if this strategy was operated manually, and this is where Coinrule's automated trading bot comes in handy.
Once the position's market price meets a predefined target, the rule automatically creates new buy and sell orders around the executed price. The following is an example of how Coinrule was used to automate this process on Ethereum Classic:
Essentially, this rule was set up to buy and sell in predefined price intervals to benefit from fluctuations in sideways markets. There is no question that it is challenging to trade when the market has no clear direction. During these times, the growth rate of traders' profits on their assets can decrease. However, an automated trading strategy such as grid trading can add significant value to a crypto trader's wallet under these market conditions.
The rule has been working great so far, returning an excellent 13.39% profit in four days: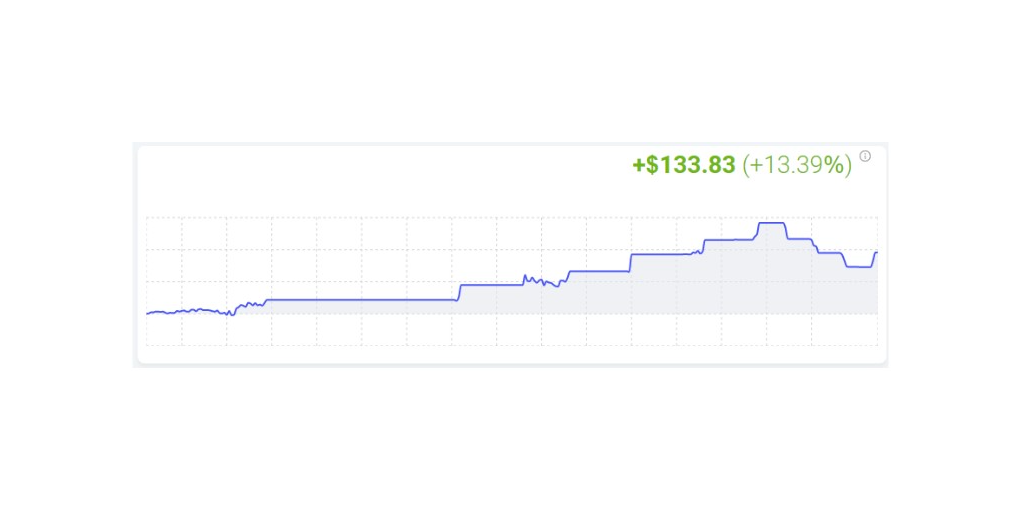 This is one of the best performances from a trialed trading bot. Over the past four days, the bot has bought and sold ETC in predefined price intervals to benefit from fluctuations in sideways markets.
It is doubtful that a crypto trader would have managed to catch these opportunities manually.
Ending note
Now with platforms like Coinrule, investing, automated trading, and backtesting seems more effortless. Crypto traders are invited to explore Coinrule's automated trading bots to ease their workload and explore future technologies.