Press Release
Community Project Nano DogeCoin – Migrating to a new smart contract in Sept
NanoDogeCoin - Migration Confirmed To Start in Sept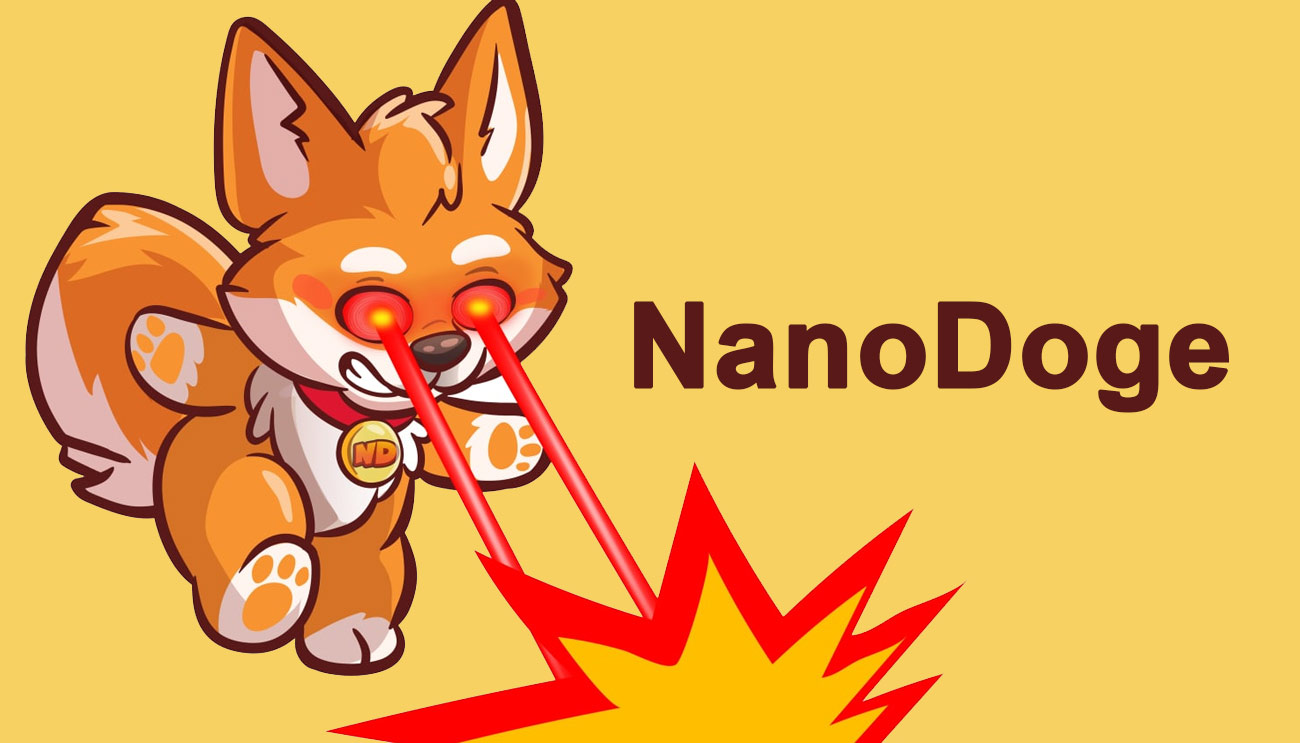 Today it has been announced that NanoDogeCoin, the community-backed token on the BSC, is running a migration to a new smart contract over the coming week, with relaunch due to take place Sept 6th, with a variety of bonuses and incentives on offer for those who do migrate.
NanoDogeCoin – Community Driving The Changes
NanoDogeCoin's community objective is that the new smart contract will provide more ways investors can increase their portfolio with more rewards, more options for development, and an opportunity to take a different approach to DeFi.
The goal for the NanoDogeCoin migration to the new smart contract is to lower total liquidity in the project to appeal to new-found investors and drive further momentum within the project – towards an increased market cap.
The development team working tirelessly to put this into action, has the intentions of making the process as simple as possible for NanoDogeCoin holders. Through their simple and easy to use dashboard, they will also be rewarding those who migrate with a $5 USDT bonus.
NanoDogeCoin – The Passive Income Crypto
With support from the rapidly growing community, the NanoDogeCoin Project aims to stick to its current roadmap once the migration is complete and to continue to put charity and passive income for its holders at the center of their ambitions.
Currently the biggest feature of NanoDogeCoin is the ability to earn crypto passive income, with investors doing nothing more than merely HODLing tokens, in-turn having the ability to earn real USDT effortlessly.
The developers and the community's expectation is that this coming migration to a more refined smart contract will help make this an even more achievable goal and to provide investors and holders with higher rewards.
A Focus On Growth
The team has a large focus on community engagement and are doing things differently with one example being the launch of their new online game show "Who Wants To Win A Bitcoin". The goal is to encourage community involvement, to compete each week to win an entire Bitcoin.
The other big driver behind the growth of the project is its charity focused approach that gives holders the ability to make a difference in animal welfare worldwide. Predominantly canine welfare organizations. NanoDogeCoin has partnered with over 20 charities already which in such a short time shows dedication to the cause.
NanoDogeCoin has already reached some impressive milestones since its inception only several weeks ago. With the launch hitting 20 million dollars in only two hours, and finding good buying support early on, it's understandable that the community behind the project are already setting their sights higher than they previously believed they could reach.
Media Contact:
Wilburt Slaylor
[email protected]