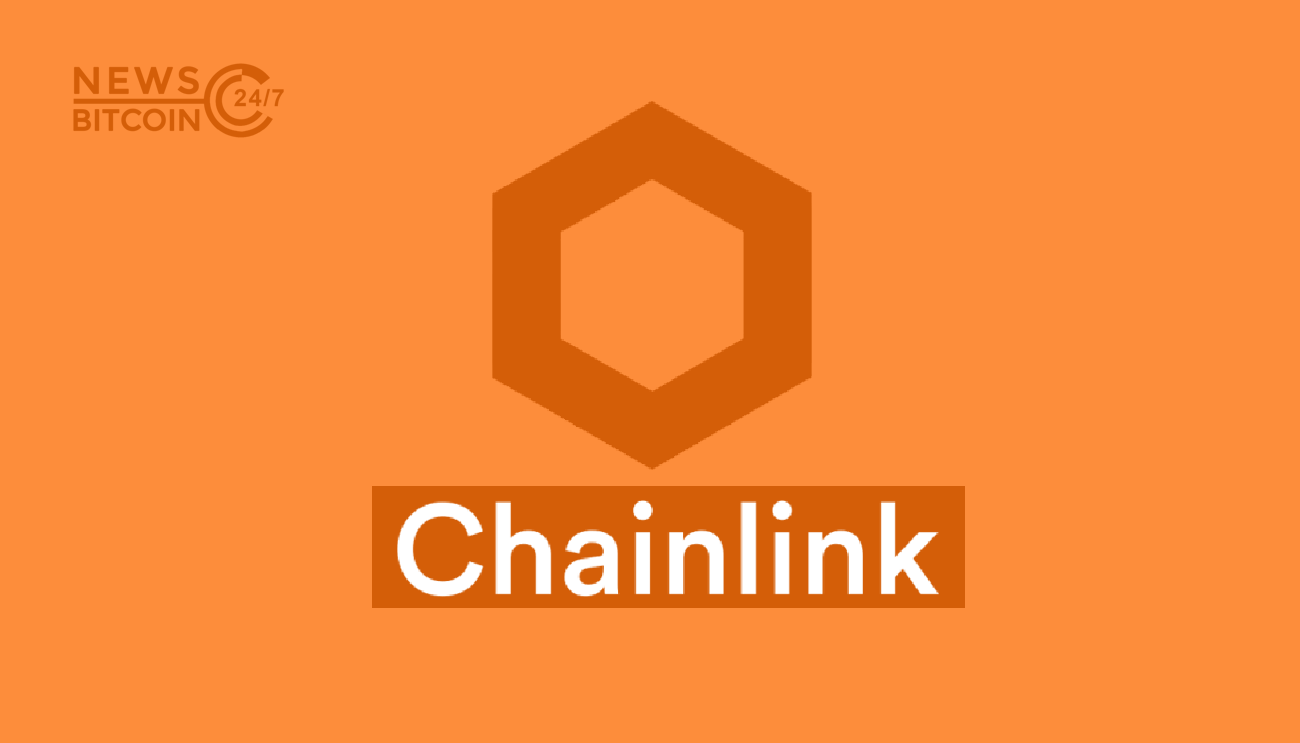 Defi Money Market (DMM) and Chainlink are launching a higher-yield money market on the Ethereum mainnet which is backed by tokenized real-world assets.
Chainlink has revealed its alliance with the Defi Money Market (DMM) in an announcement post that was published on 2nd March. According to the post, Defi Money Market will bridge the gap between Ethereum digital assets and real-world assets by permitting the token holders to earn interest completely on-chain.
According to the announcement post, exponential growth for cryptocurrencies is expected in the upcoming years because fiat currencies are rapidly being converted into digital currencies. Currently, the whole market capitalization of cryptocurrencies is standing at $250 billion. However, as compared to the total physical money, this value is extremely small because the total estimated physical money is $90 trillion.
A major part of this money is earning very little interest and if the central banks continue to decrease rates, it might soon earn negative interest.
The post states that this is a huge opportunity to capitalize on the decreasing yields in traditional money markets by developing the higher yield decentralized money markets. According to the post:
Herein lies a massive opportunity to capitalize on declining yields in traditional money markets through the creation of higher yield decentralized money markets via blockchain technology.
Furthermore, with the help of Defi markets, borrowers will also be able to pledge real-world assets which are represented on-chain as collateral for getting cryptocurrency debts. Keeping this in view, DMM is looking forward to building the first blockchain-based money market. This will help borrowers to get cryptocurrency loans.
Banks better watch out
In a Twitter post, Defi Pulse has advised banks and says that they should better watch out now as the dream of integrating real-world assets into the DeFi is becoming a reality.
1/ Banks better watch out because the dream of integrating real world assets into #DeFi is becoming a reality.

Take for example @DMMDAO which acts like a bridge between crypto and fiat using @chainlink oracles to offer car loans funded by stablecoins. https://t.co/Z6Sqi36XFj pic.twitter.com/yTOL63t79W

— DeFi Pulse 🍇 (@defipulse) March 2, 2020