1inch
1inch Price Analysis Will 1inch Cross $3.5 Mark?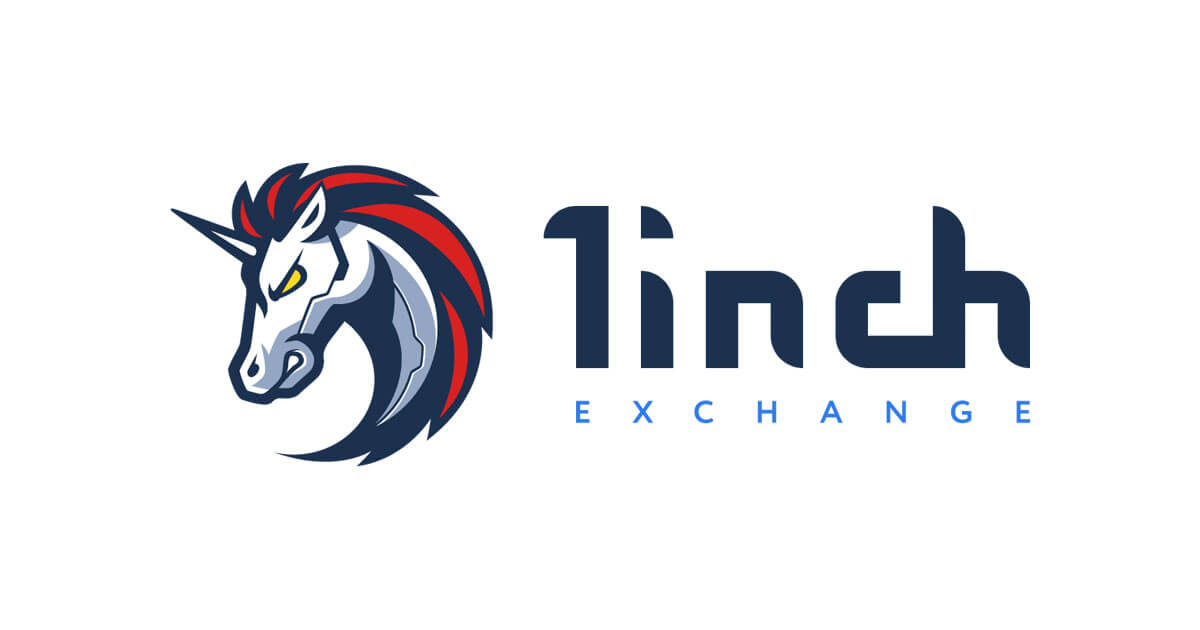 During the ETH Global hackathon in 2019, Kunz, a former software programmer at Porsche, and CTO Anton Bukov, a former smart-contract developer at NEAR Protocol, founded 1inch. In two rounds earlier this year, Binance Labs, Pantera, and others invested $14.8 million to the project.
The coin is now worth $2.41 and has a market capitalization of $175 million as of January 27, 2021. Out of a total amount of 1.5 billion 1inch tokens, 72 million are in circulation.
The 1inch platform is a one-of-a-kind DeFi aggregator and its token, 1INCH, had a massive price increase in 2021. According to 1inch price prediction, 1inch has increased by more than 600% since January 1, 2021.
1inch Price analysis
1inch is standing at number 104 in the crypto market. Today's live 1inch price is $3.27 USD with $112,656,426 USD in 24-hour trading volume. In the last 24 hours, 1inch has lost 11.01 percent of its value. With a live market cap of $564,368,692 USD. There are 172,713,544 1INCH coins in circulation, and the maximum supply is unknown.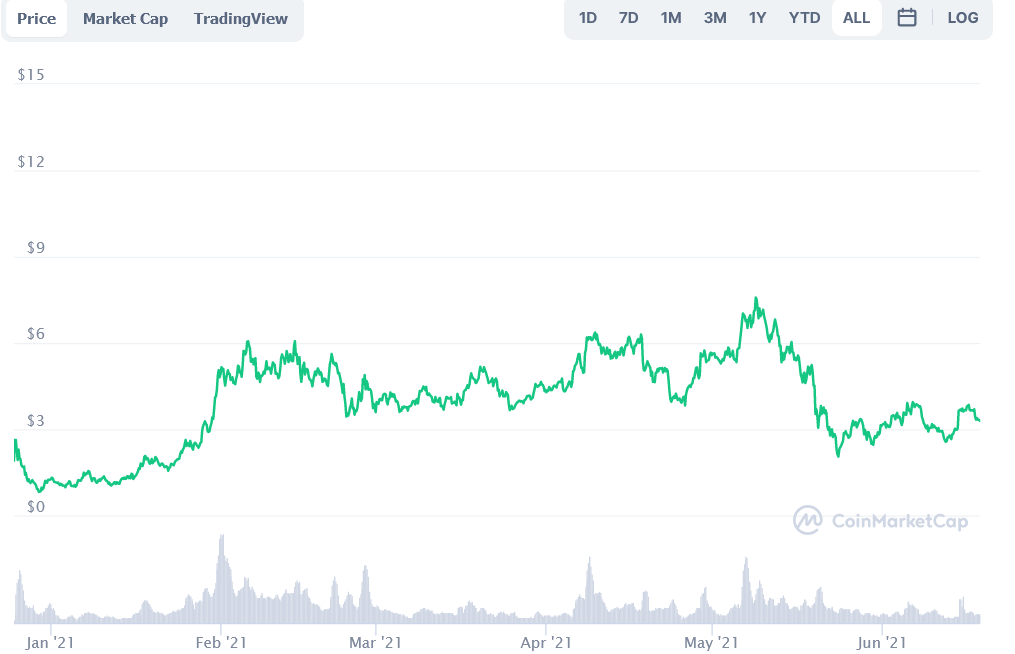 The monthly support level for 1inch is $2.08, while the monthly resistance level is $6.59, according to Fibonacci retracement levels. According to analysts by June 2026, the 1INCH token could be worth $19.74, a more than five fold increase from its current price.